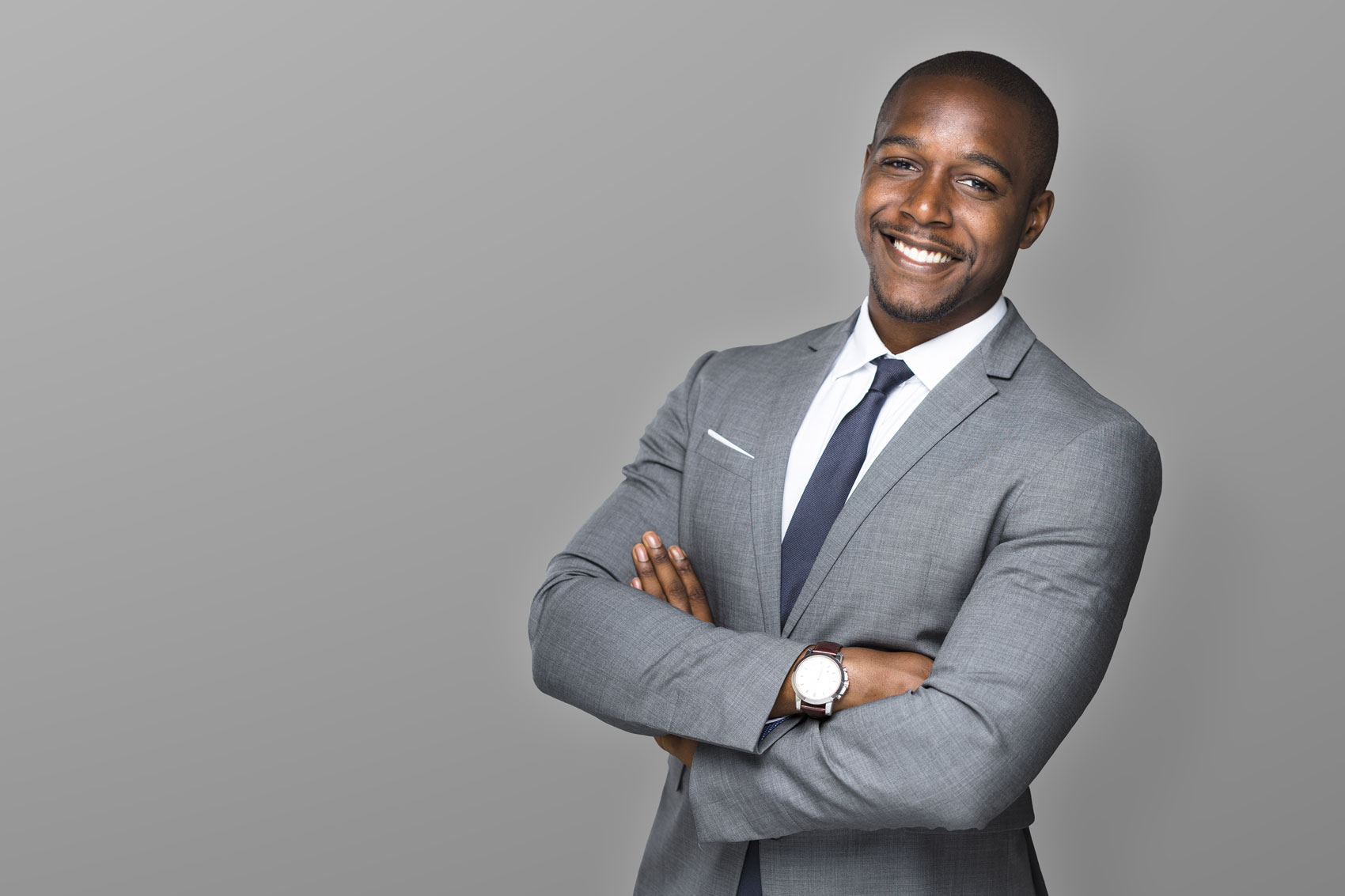 The LawFit® Career Profile is the only career
tool designed for the legal profession.
It measures interests, preferences, values to
determine your best career match.

---
I am generally a skeptic about tools like. However, I was pleasantly surprised by how much I enjoyed taking the LawFit® Career Assessment and with how accurate the results were. The progression of questions was very well done and forced me to be thoughtful but not overthink my responses. In the end, it was the assessment report that impressed me most. It was thorough, thought-provoking and incredibly accurate. My top career match was essentially what I am doing now, and my second highest match was what I did previously. I am excited to have our students engage with this helpful tool going forward.
Douglas Saphire, Esq. Associate Director, Office of Career Services, Boston College Law School

---
I found LawFit® to be very accurate for me personally, and it reiterated that I am in the right job. We view Lawfit® as an important component of our professional development class.
Francie Scott, J.D., M.S.W., Associate Director, Office of Career & Professional Development, Wake Forest University School of Law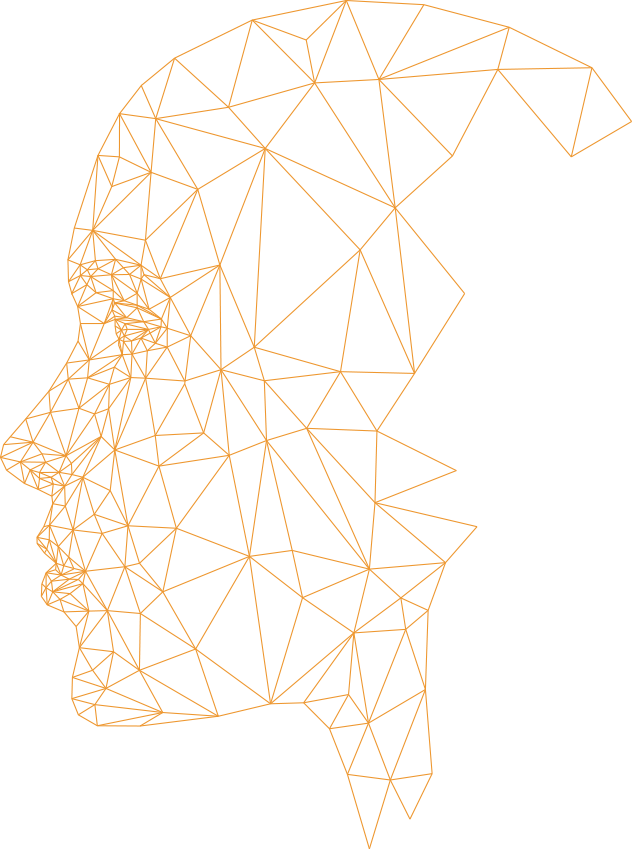 OUR MISSION
To provide an easy, fast and effective talent profile that produces accurate results to help students and recent law graduates identify their ideal career path.
READ MORE
---
OUR STORY
LawFit® was founded by Dr. Duncan Hulsey Ph.D, an industrial psychologist, and Richard Brock, a lawyer whose background includes 15 years of attorney career consulting and legal recruiting.
READ MORE