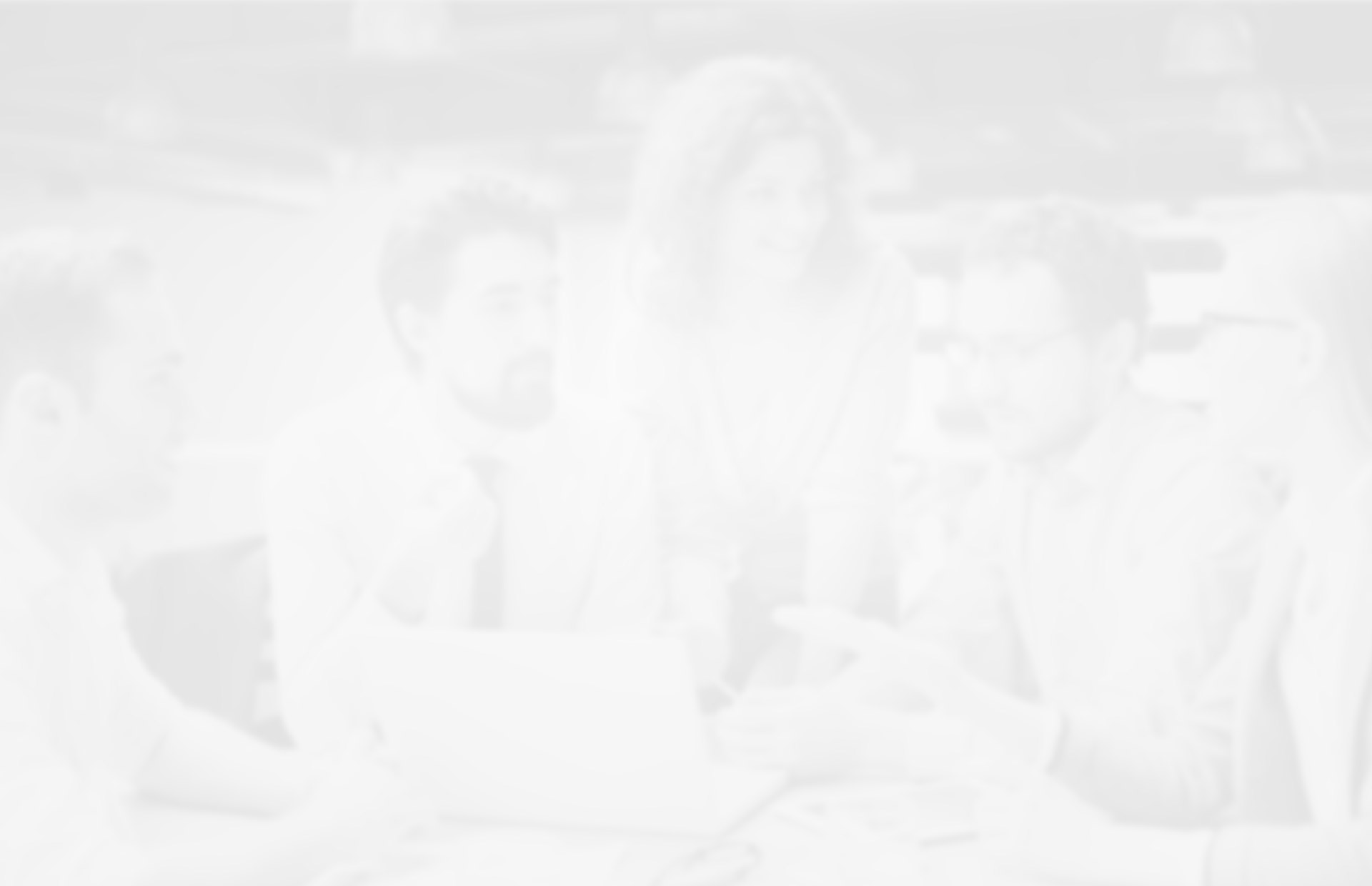 HOW LAWFIT® MAKES THE MOST OF YOUR INVESTMENT

How much money will it cost to get your J.D.?
$100,000+? $200,000+?

How much will you study to get your J.D.?

6,000 hours? 7,000 hours?

After all that, how will you put your J.D. to work?

What is the best use for the law degree you sacrificed so much to earn?

For an investment of $95 and 30 minutes of your time, you can find out.

LEARN MORE
The best way to land a job is to have a few specific targets in mind and then go after those targets aggressively. LawFit® can help you select THE specific targets which are right for you. With the right targets confirmed, your job search becomes focused, deliberate and much more effective.

You are not sure which career path is best for you. LawFit® will help you decide this critical question. After all, you went to law school to have a true career, not just a job.

You want to use your law degree outside of the practice of law, but you don't know which direction to go. LawFit® can offer you invaluable guidance. This assessment not only tells what legal practice areas are your best fit, but also identifies which non-legal career areas are your best fit.

You have a career path, but you want to confirm it is the right path for your personal values and interests. LawFit® provides very beneficial insight into what career factors are important to you personally, including your ideal work environment, what really motivates you and more.
SHAPE YOUR FUTURE AND CAREER