Choosing the right practice field to pursue
should never be an overwhelming decision.
We take the stress out of that decision by matching you
with the area that suits your personality and work style.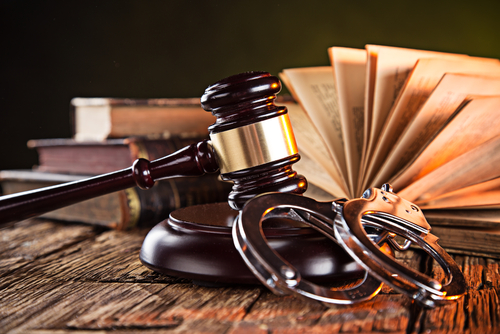 Criminal Law
Criminal law relates to prohibited conduct in society. When government leaders ban specific actions, they create crimes. Criminal law involves enforcing criminal law as well as defending against allegations of violations of criminal law.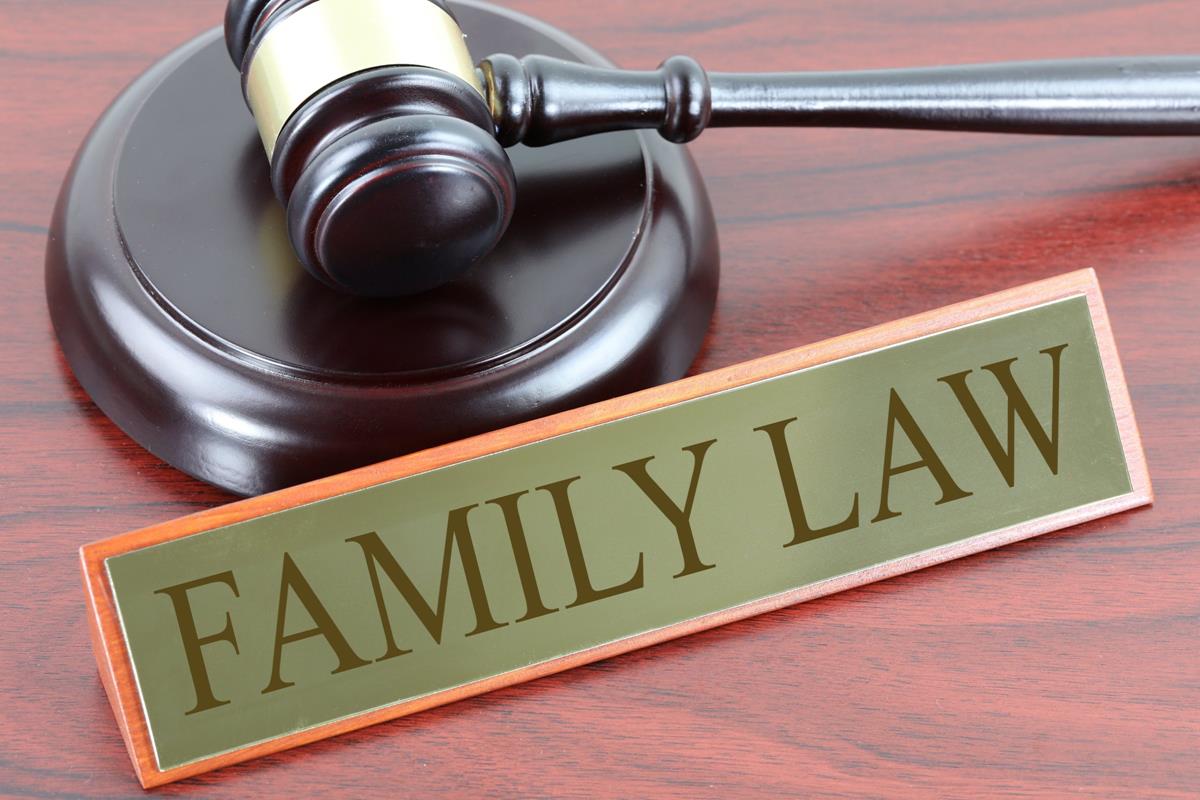 Family Law
Family law focuses on issues involving family relationships. This includes adoption, divorce, child custody and more. Attorneys practicing family law can represent clients in family court proceedings draft important legal documentation. As a family law attorney you can even specialize in paternity, adoption, emancipation or matters not typically related to divorce.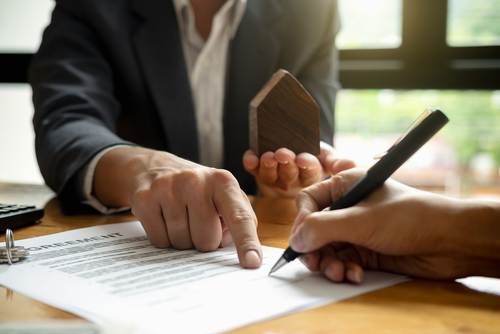 Commercial Law
Commercial law involves legal problems that may occur from running a business and commercial transactions. Its main concerns are tort and contract law. Clients include large businesses, governments, insurance companies, banks and more.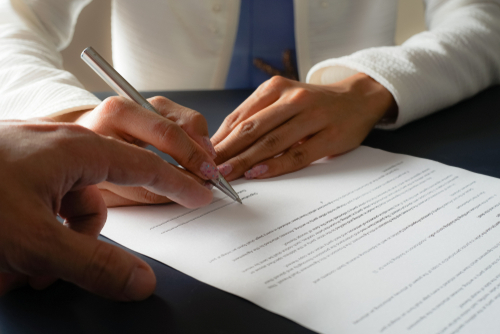 Corporate Law
Corporate Law is a wide-ranging practice area that involves mergers and acquisitions, restructuring of companies, incorporation of companies and shareholder rights among others.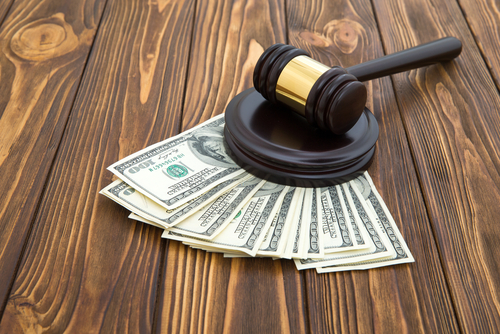 FINANCE & BANKING LAW
Finance and banking law essentially involves the borrowing and lending of money between banks and individuals or companies. The practice area can be subdivided into real estate finance, project finance, asset finance, acquisition finance and more.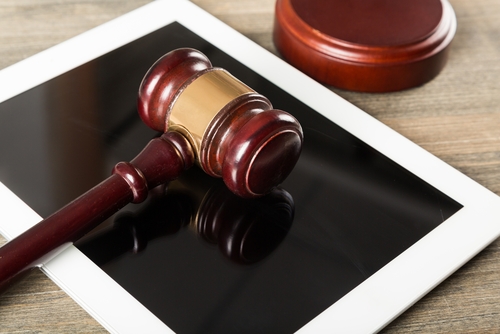 MEDIA LAW
Media Law is a broad practice area that governs what can be broadcast and published as well as matters of censorship, copyright, defamation and privacy. Television and film, broadcasting, publishing, music, digital media, theatre, advertising and marketing are all covered under media law.
More Practice Areas Coming