WHAT PEOPLE SAY ABOUT LAWFIT®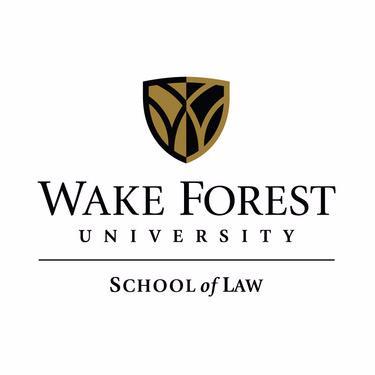 Francie Scott, J.D., M.S.W. Director of Professional Development, Wake Forest University School of Law
---
We've used LawFit for three years in our 1L Professional Development course. It has been an excellent resource for helping students define and explore potential practice areas of interest. Our goal is to encourage law students to start thinking about career paths from the beginning of law school, and LawFit® is a simple, clear tool to point them in the right direction.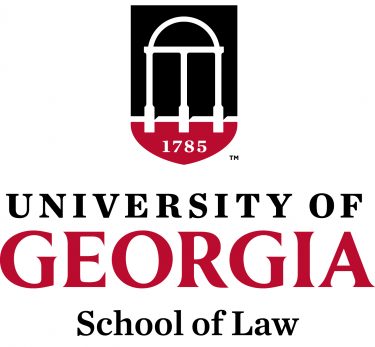 ---
The LawFit Assessment was a very positive experience. I actually enjoyed taking it -- and the results were extremely accurate. It provided true value in helping me target my job search to a handful of practice areas that really fit me, and it also revealed some interesting aspects of my personality that I had not considered before.

---
Students appreciate the detailed feedback and concrete suggestions they receive from LawFit. When a student feels unsure of what direction they should go, LawFit® provides a reassuring map from which they can dive into that exploration.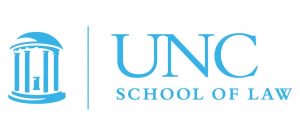 ---
All of our career counselors have seen the value of LawFit® when meeting with students. Our students appreciate LawFit's affirmation of their intuition and its ability to reveal additional values, themes, or practice areas to consider.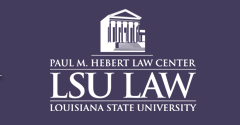 ---
LawFit® is an excellent resource for law students to utilize in the career development process. The assessment results have been a valuable tool for LSU Law career services professionals to use to assist with individual student counseling initiatives.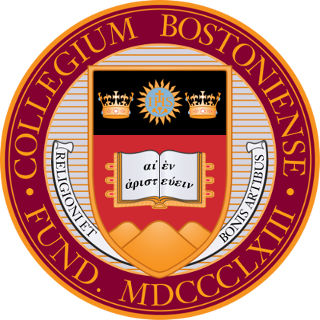 ---
I am generally a skeptic about tools like this. However, I was pleasantly surprised by how much I enjoyed taking the LawFit® Career Assessment and with how accurate the results were. The progression of questions was very well done and forced me to be thoughtful but not overthink my responses. In the end, it was the assessment report that impressed me most. It was thorough, thought-provoking and incredibly accurate. My top career match was essentially what I am doing now, and my second highest match was what I did previously. I am excited to have our students engage with this helpful tool going forward.
---
Using LawFit® in conjunction with first-year law student counseling sessions has been an efficient way to initiate the career planning conversation. The assessment highlights practice areas that students may not have considered.
Student advisor at a large NE law school
---
LawFit® really helped confirm what I have been mulling over: I think corporate work is the path for me. I matched with it much more closely than I did with any litigation work. I definitely think 1Ls would find this useful as well as 2Ls who are going into the early-interview process. All in all, I would recommend it! Thanks for sending it to me!
2L student at large NE law school
---
My LawFit® results were extremely (though predictably) accurate. I liked the way that the results were positively phrased so that I didn't feel badly about myself and my preferences. I think this is very useful for 2Ls choosing a practice group. I think 1Ls would find this useful in making course selection decisions.
Rising 3L student at a NE law school
---
I enjoyed the LawFit®assessment a lot! I was surprised how close the results were to the things I've tried and liked (e.g. my chosen practice area, what I've done in law school and the work I did before). This might have to do with the fact that the test is much heavier on questions about what the taker likes to do rather than behavioral personality questions. This is probably much more useful for law practice than an MBTI. I think it will be best for 1Ls who have less legal exposure and may have a broader range of interests?
2L student, large law school
---
LawFit® was easy to take. It didn't take too long and the interface is very clear and easy to use. I think the results are accurate. I was surprised that Trust and Estates Law ranked first in my match with legal practice areas -- now I may want to know more about it. I think students at all stages will benefit from it, especially for people who have little exposure to the legal profession before law school (like me). 1Ls will benefit a lot from this assessment, and I think LawFit can help them learn more about themselves and navigate through many different practice areas.