LAWFIT®

---
The founders of LawFit® are Dr. Duncan Hulsey, an industrial psychologist, and Richard Brock, a lawyer whose background includes 15 years of attorney career consulting and legal recruiting.
We were both providing career counseling services to lawyers and discovered we were hearing very similar problems from our lawyer clients. Specifically, we were consistently hearing from lawyers that they did not enjoy their chosen career fields, but they did not know what else to do or even how to get started on exploring other options.
We began to meet to discuss how we could help our clients. After all, these lawyers were intelligent, educated and driven people, but they were very dissatisfied and unfulfilled with their chosen practice areas.
Eventually, we concluded the ideal solution would be a career assessment made specifically for lawyers and law students, an objective tool that gave career guidance based on what an individual likes doing and dislikes doing. The only problem was, such a career assessment did not exist.
So, we decided to create the assessment ourselves.
Beginning in 2007, we assembled a team of industrial psychologists, psychometric experts, career consultants, lawyers and other professionals. The team followed a methodical process of development which included the following: defining the problem identifying options extensive research countless interviews with attorneys countless interviews with other professionals testing and re-testing validating results gathering feedback changes and modifications more testing and re-testing creation of algorithms and calculations application of psychometrics finalization The end result of this process was LawFit®. We believe you will find the assessment to be very interesting, enjoyable and beneficial as you begin to find your calling.
THE TEAM

---
Founder Richard Brock is a consultant, attorney recruiter, attorney coach, entrepreneur and former practicing lawyer. Prior to launching LawFit®, he was the CEO and Co-founder of American Legal Search, a national legal recruiting firm. He has worked with numerous law firms, corporations and hundreds of attorneys across the country on strategy, growth initiatives, business development and career issues.
Learn more here.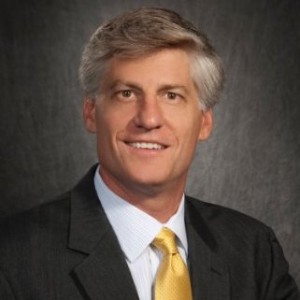 ---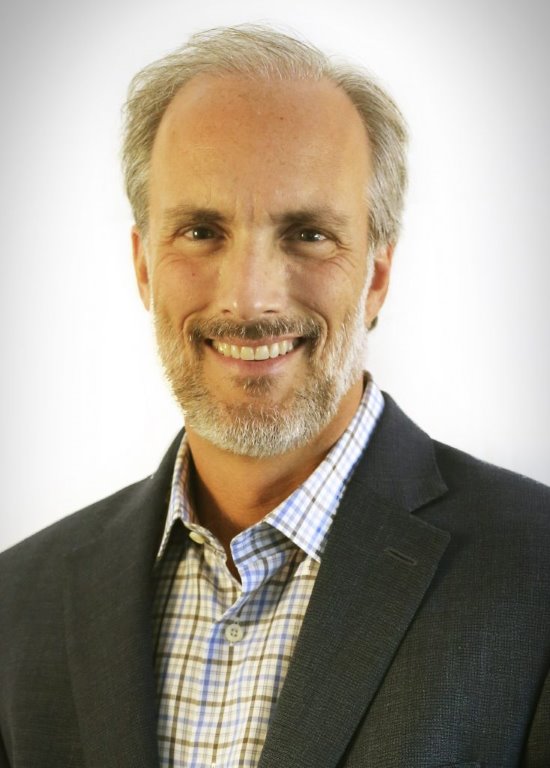 Founder Duncan Hulsey is a partner with Blankenship and Seay Consulting Group. He holds a B.A in Psychology from New England College and a Ph.D in Counseling Psychology from the University of Memphis. His areas of practice include pre-employment selection, career assessment, executive coaching, succession planning and leadership development. He is the primary facilitator and presenter for the Strategic Leadership program, which has provided leadership development and coaching since 2005. Dr. Hulsey works with a wide range of industries and is a frequent speaker at business seminars, training classes and corporate retreats.
Learn more here.
---
Carolyn Wehmann serves as LawFit's Liaison. She works with law schools and law firms, contributing her knowledge of the legal market and expertise in career coaching and talent assessment to our team. If your law school or law firm wants to offer LawFit to your students or summer associates, she can share ideas from our Subscribers and find a way to meet your needs. In prior lives, Carolyn worked as a law firm recruiting/professional development director and consultant in New York. She can be reached via this site at her office in Greenville, SC.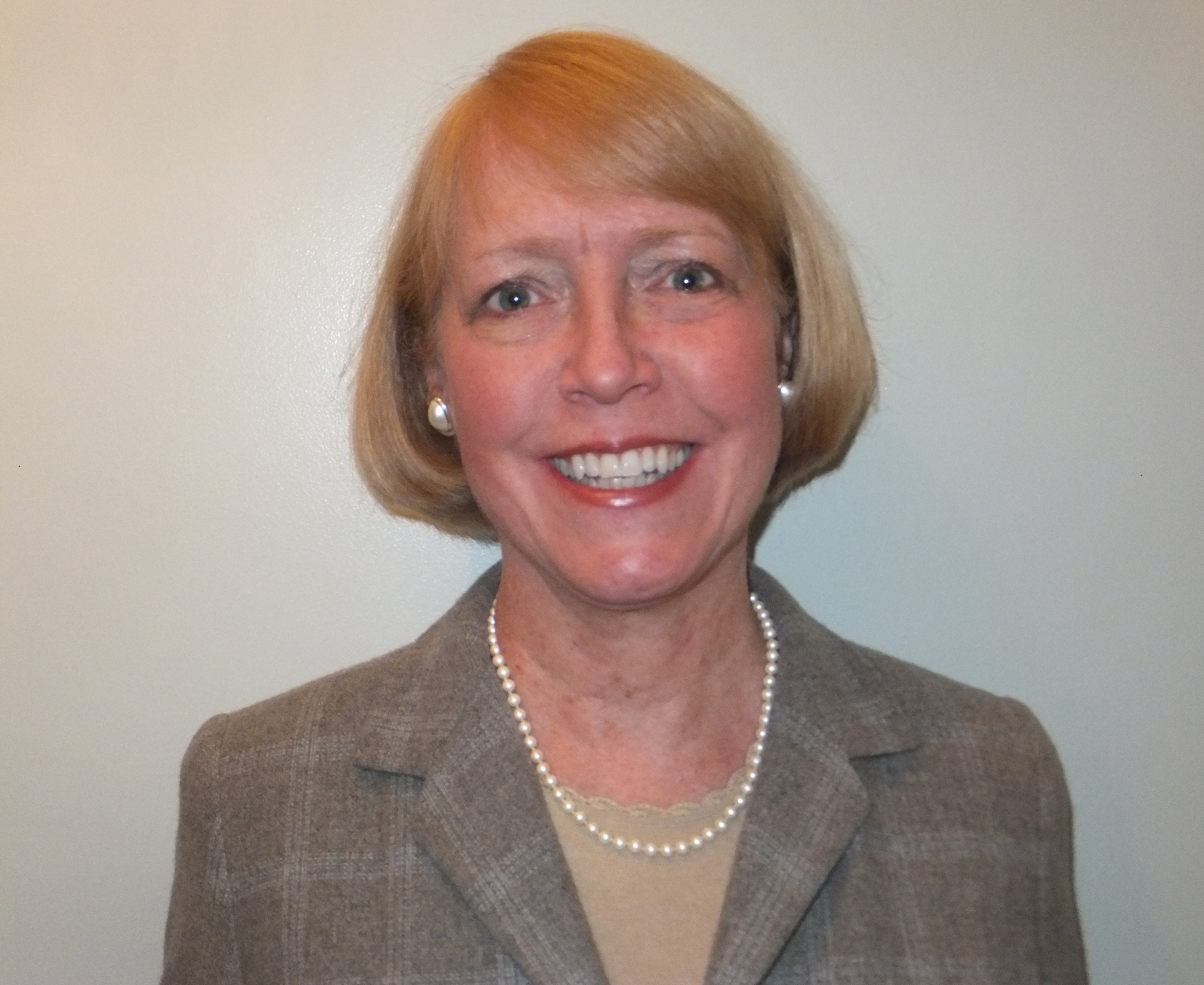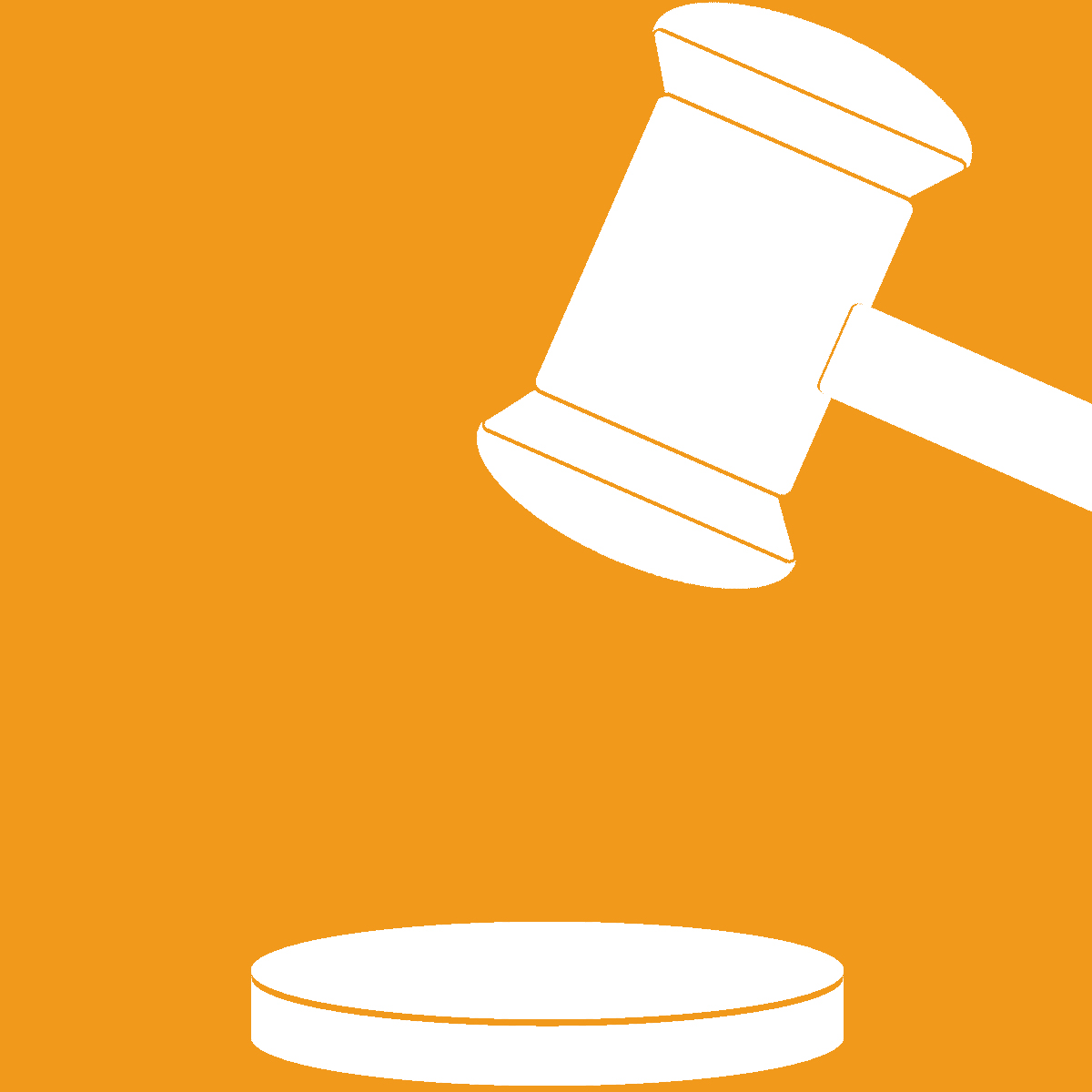 ---
OUR MISSION
---
To provide an easy, fast and effective talent profile that produces accurate results to help students and recent law graduates identify their ideal career path.

---
The LawFit Assessment was a very positive experience. I actually enjoyed taking it -- and the results were extremely accurate. It provided true value in helping me target my job search to a handful of practice areas that really fit me, and it also revealed some interesting aspects of my personality that I had not considered before.
Brandon Chapple, 3L University of Georgia School of Law
---

---
Students appreciate the detailed feedback and concrete suggestions they receive from LawFit. When a student feels unsure of what direction they should go, LawFit® provides a reassuring map from which they can dive into that exploration."
Elizabeth Dunn, Director, Career and Professional Development, Drexel University, Thomas R. Kline School of Law
---

---
We've used LawFit for three years in our 1L Professional Development course. It has been an excellent resource for helping students define and explore potential practice areas of interest. Our goal is to encourage law students to start thinking about career paths from the beginning of law school, and LawFit® is a simple, clear tool to point them in the right direction. p>
Francie Scott, J.D., M.S.W. Director of Professional Development, Wake Forest University School of Law